Had a chance to get out a few times the last while, good times but at the same time sad times. The lack of boats out on the water due to the Chinook non-retention is very sad and unnecessary.
Some good news as Rockfish and Lingcod will open May 1st,stop in at PRO and pick up some great Jigs and you will catch.. Prawn fishing remains fairly steady so get your gear out asap as the commercial season starts May 14th.Pro has some great fishing Crab and Prawn traps, be sure to stop in and check them out. If you would like to catch some Chinook salmon ,there will be plenty around Vananda, Coho pt and and Grant Reefs in the next while as the migration will start .I saw some shiners down at the harbour today so they have come up from the deep after spending all winter in deep water. Bring your kids down to the harbour in about a week for some shiner fishing..
Lakes
This is prime time for many lakes, Lois is still producing Lunkers so get the kids there asap.Powell,Inland,Nanton and Dodd Lake will be picking up also.
P.A.L
We just finished up three classes and will have more dates coming up soon. If you have pre-registered you will be in cue for the Next P.A.L Course. If you want to take the PAL course sign up a.s.a.p. call me at PRO for details 604-485-4868
See you at PRO Sam Out!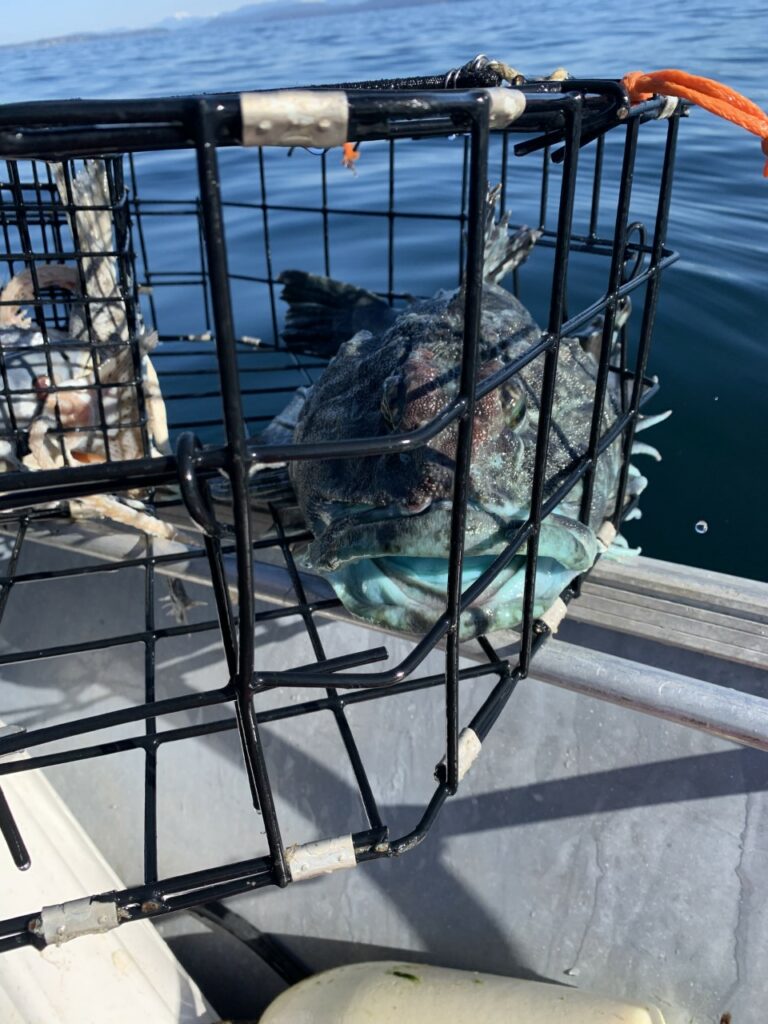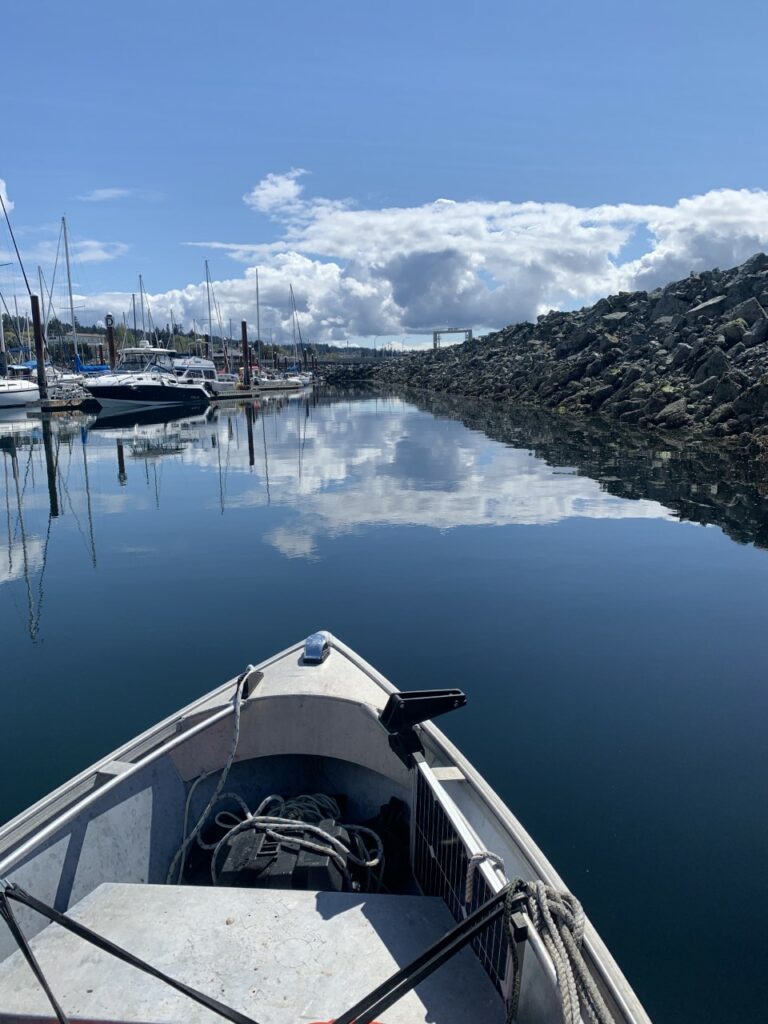 NORTH HARBOUR..taking