Now is a good time to get your Prawn and Crab tarps in the water. Prawn fishing is now open and early counts are good and steady. Powell River Outdoors will be open Friday and Saturday 9-5 so stop in and gear up as we are well stocked with gear and traps. I was able to get out this morning with my prawn gear and did well, good size and numbers of prawns.
Good depth for prawn traps at this time 300-375′ rocky bottom .Longer soaks are best.
If you want to try a new trap and up your catch , come see me at PRO.
You can also get all your fishing and hunting licences at PRO, be sure to bring in last years licence as it makes the process much easier.
Happy Easter see you at PRO 604-485-4868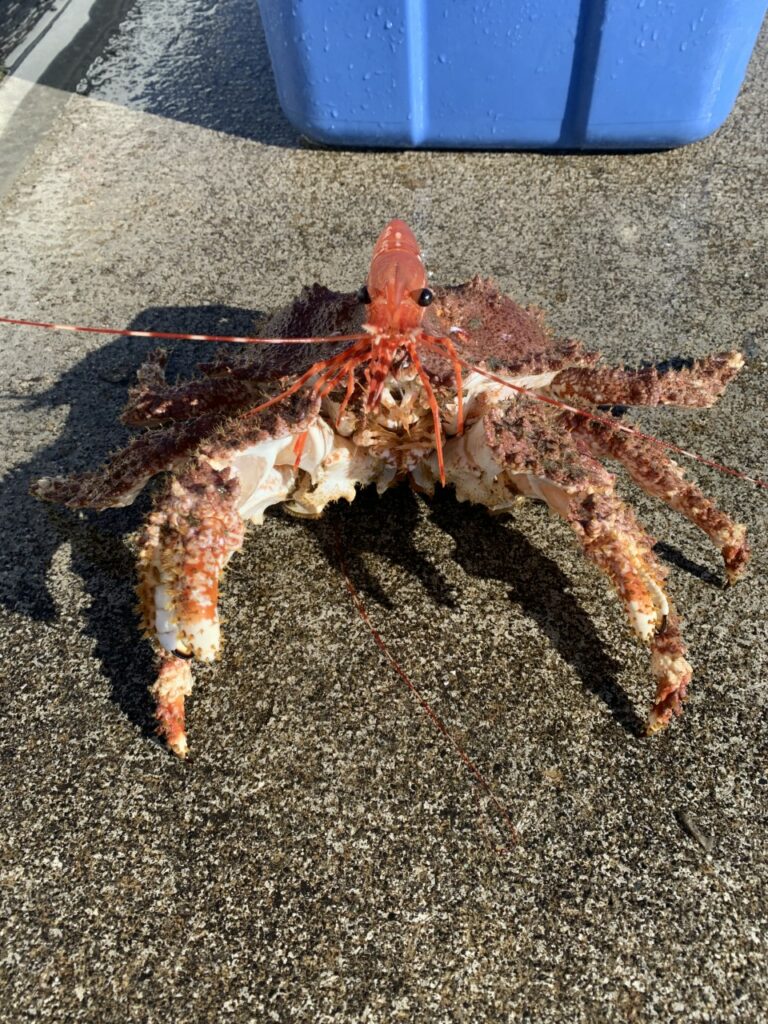 Prawnzilla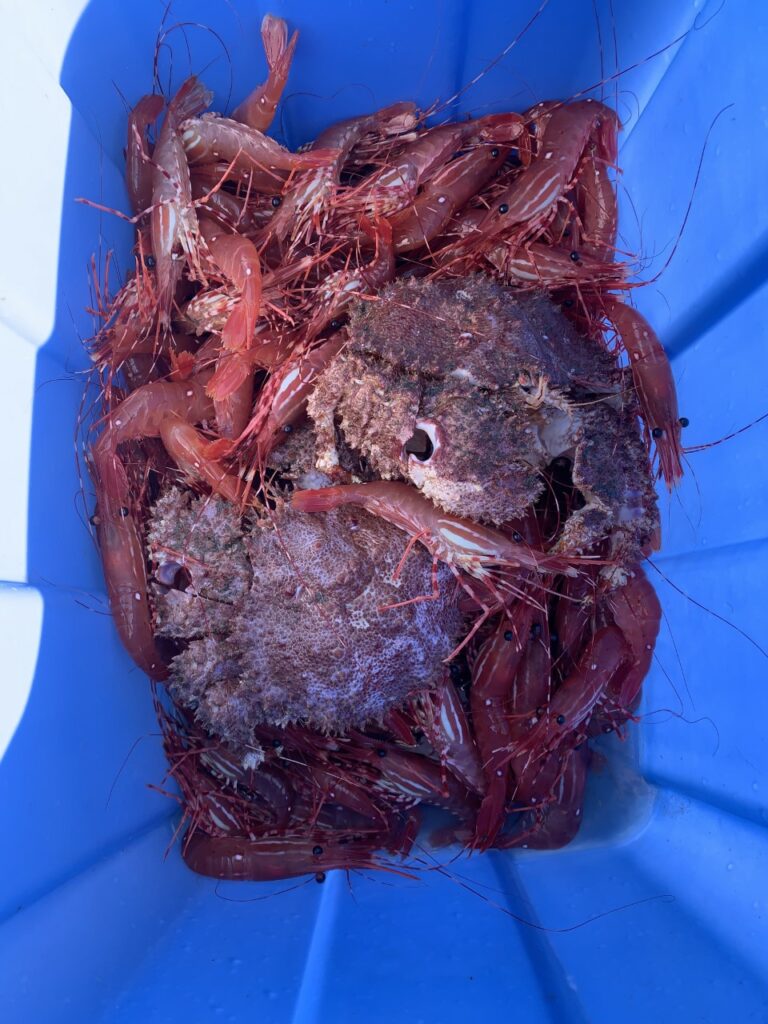 Spot Prawns and Box Crabs.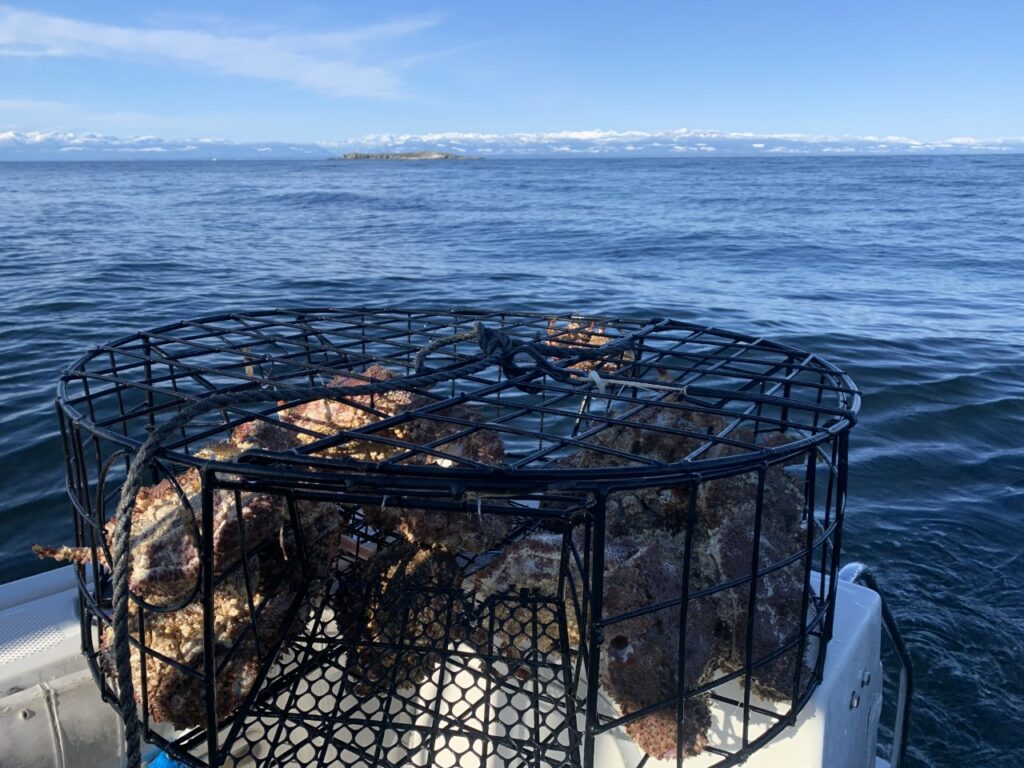 Box Crabs, sweet taste.Yum..